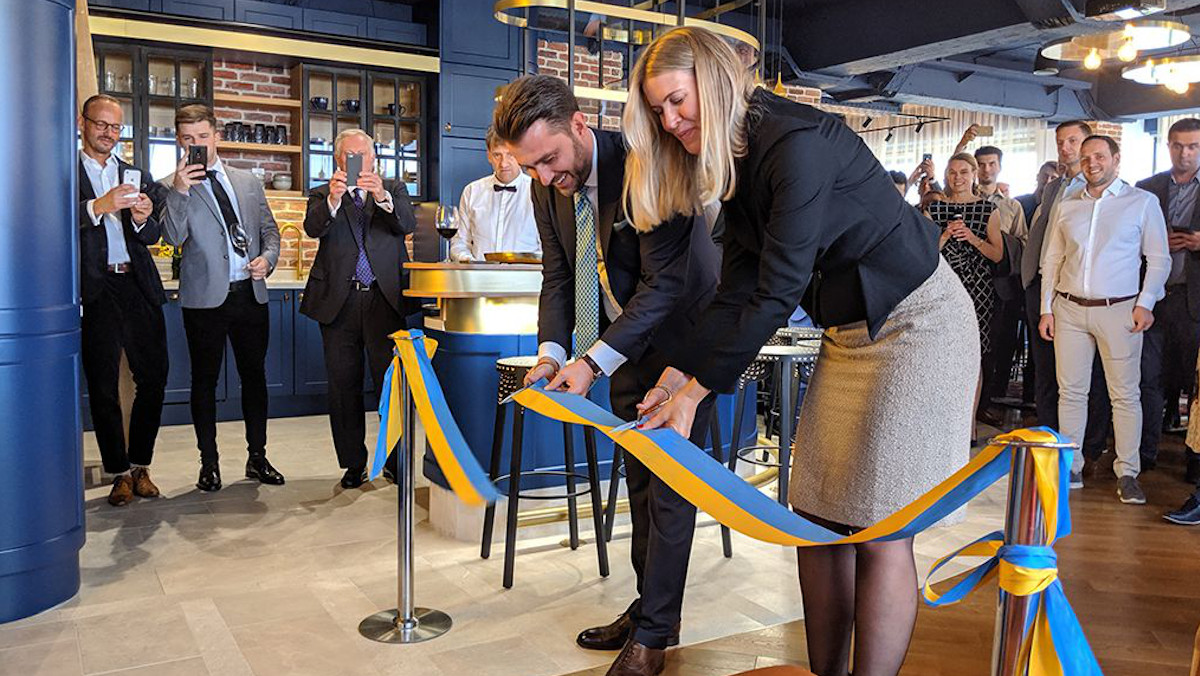 We share some of the key moments from the Opening Ceremony in a photo gallery. The office space is big and completely renewed. In 2013 System Verification established their office in Sarajevo and in 2019, Reeinvent moved in. Have a look!
After years of expansion, the time had come to build a bigger and more stylish office space.
On September 25, an Opening Ceremony was held together with prominent guests from many countries at a great party. We also had the honor to host the Swedish Ambassador in Bosnia-Herzegovina, Johanna Strömquist. The new office space houses System Verification and Reeinvent, both companies in the eco system of companies that Hamdija Jusufagic, founder and Group CEO, is creating. Young IT professionals will use about 950 square meters of space for teamwork, creative thinking and socializing.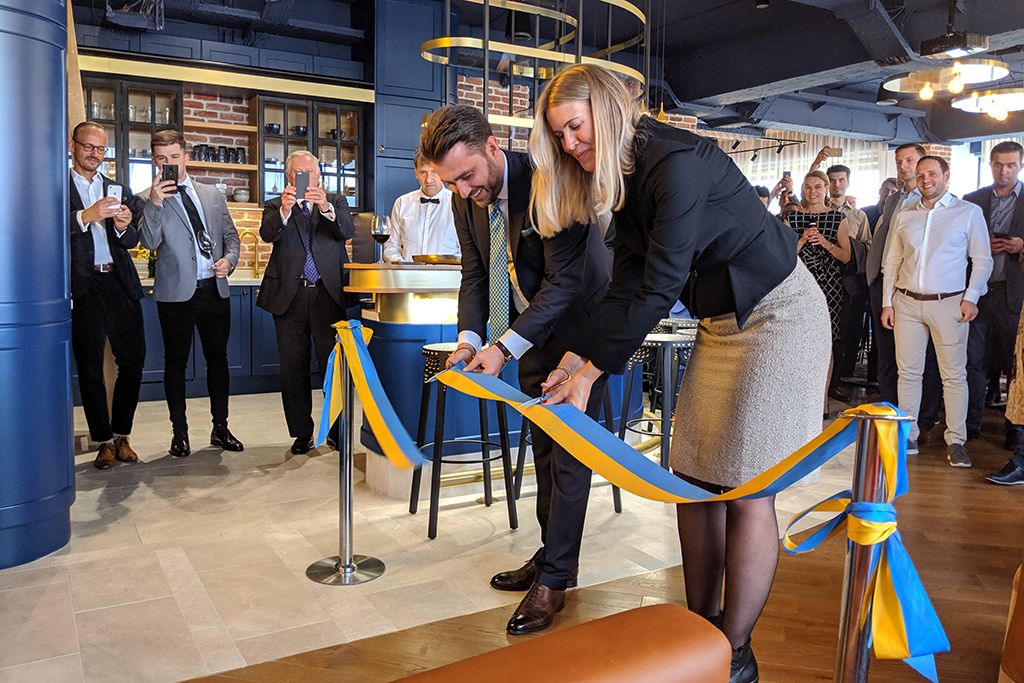 Officially opened! Hamdija Jusufagic, Founder of System Verification and Reeinvent with the Swedish Ambassador Johanna Strömquist.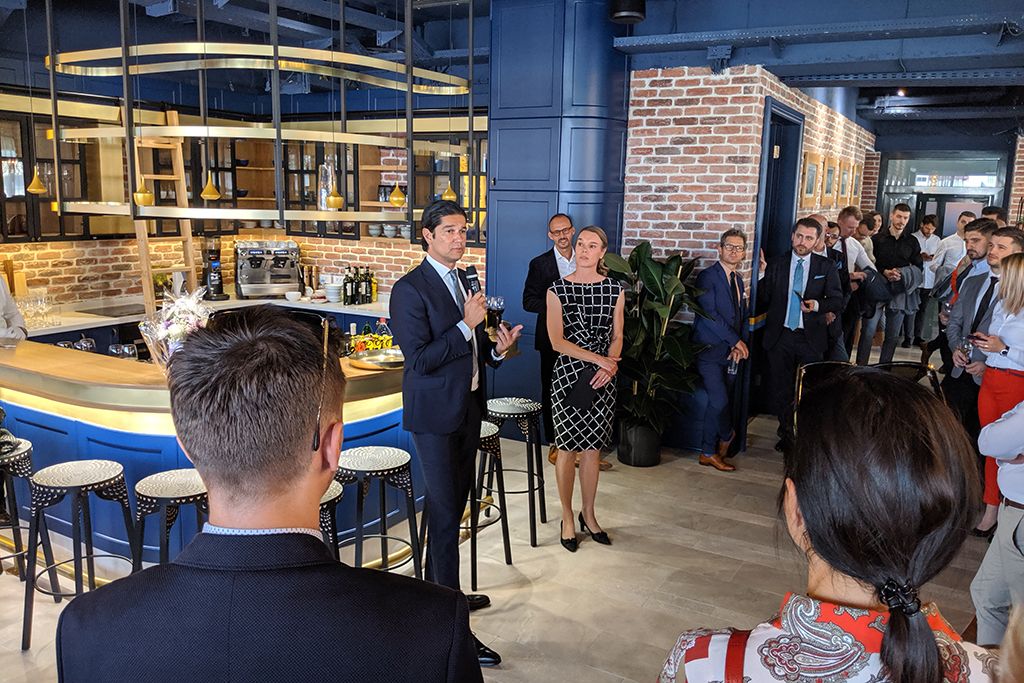 Zoran Covic, CEO at Ework Group, one of our key customers who work with our Sarajevo teams.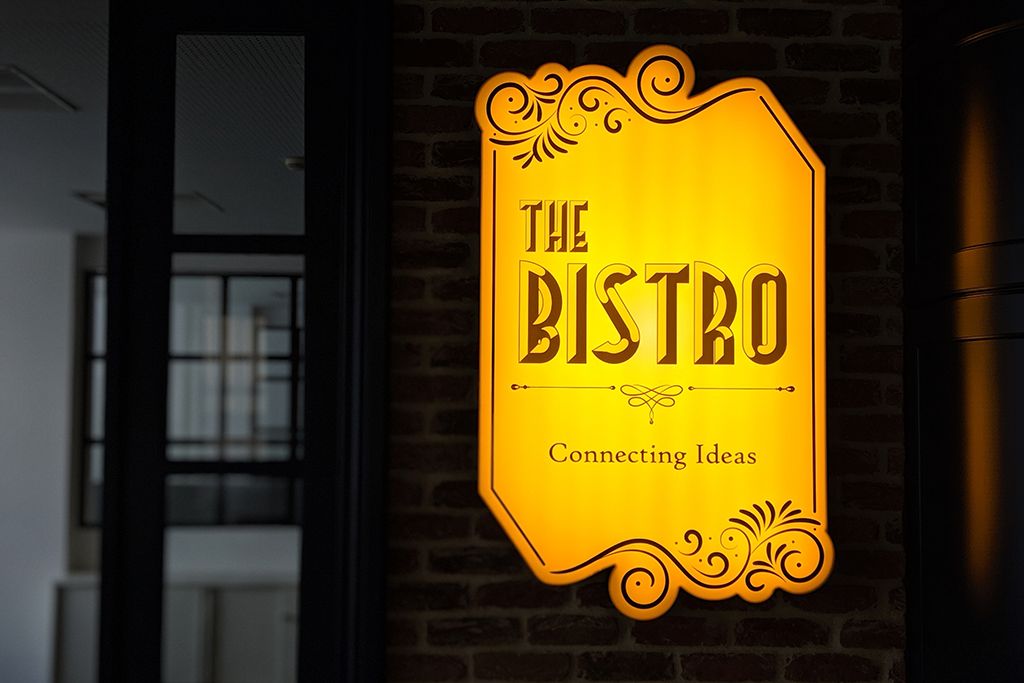 The Bistro – an attractive place for connecting ideas (and kick back and relax).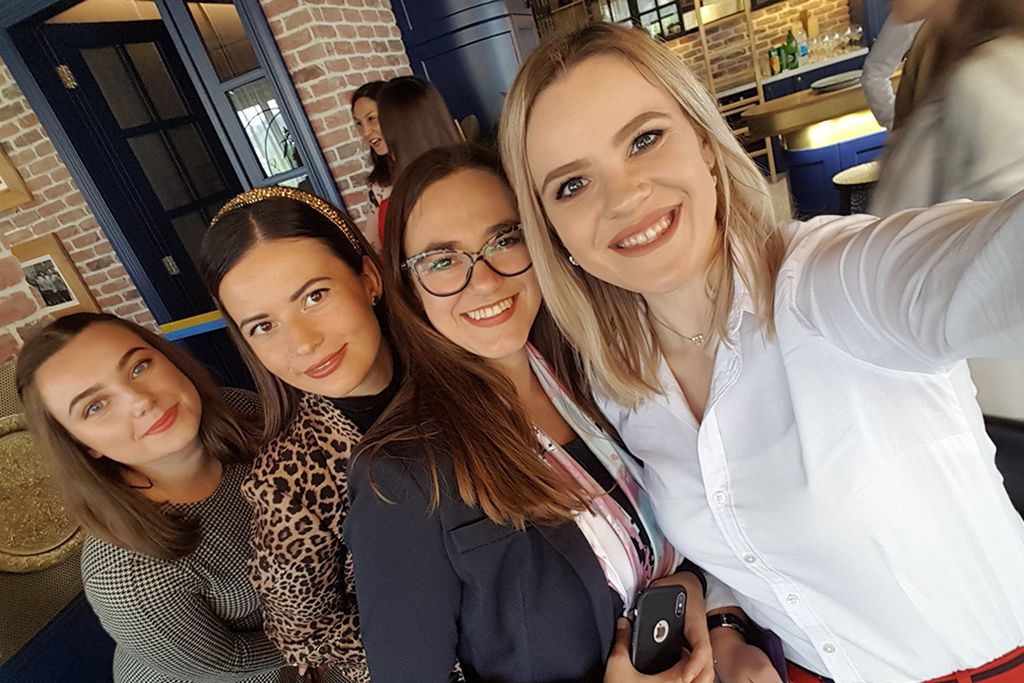 Happy colleagues who celebrate our new office place and share the news on social media.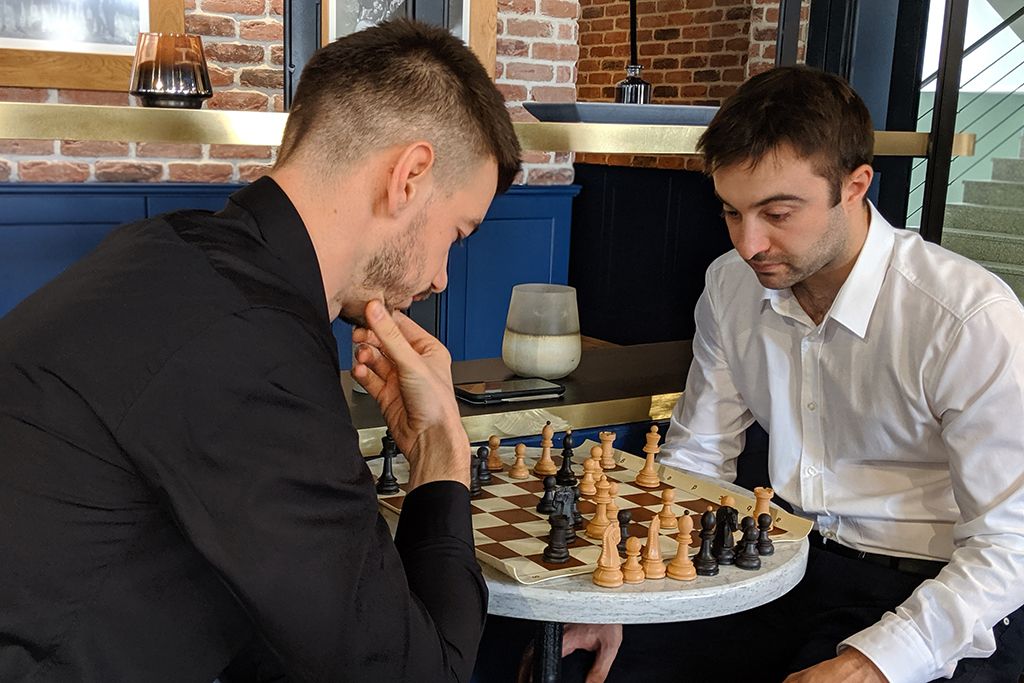 The new office offers several creative work environments.