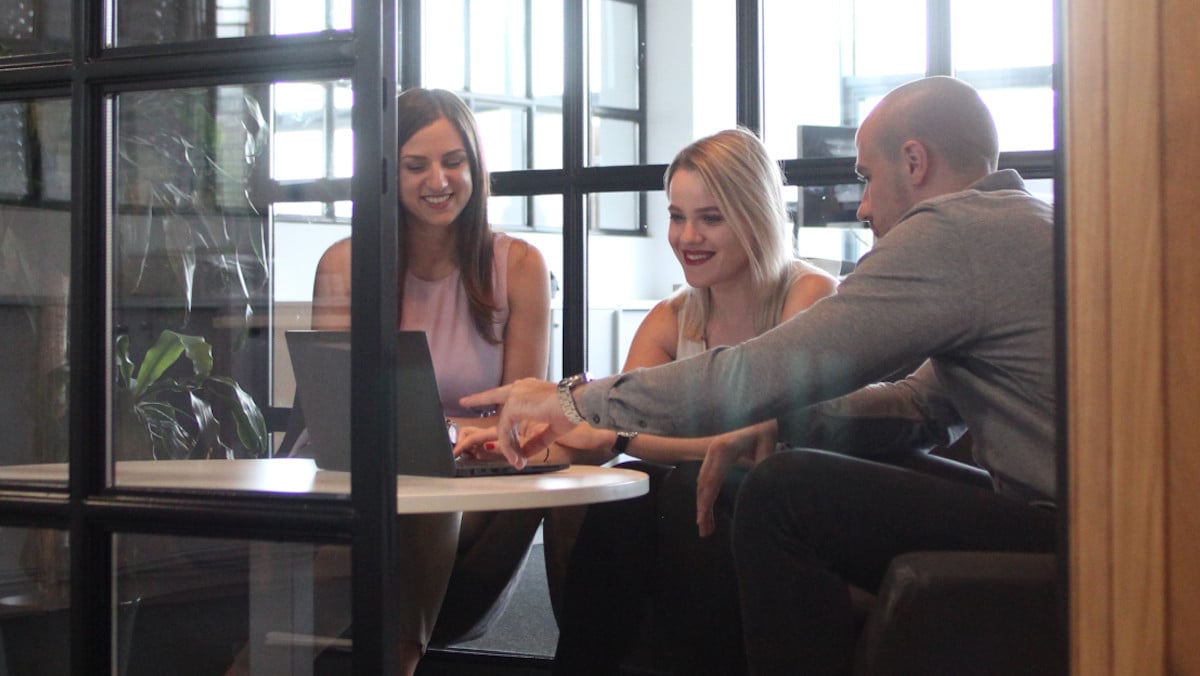 On September 25, Reeinvent arranges a big Opening Ceremony together with System Verification to celebrate the move to their new office space in Sarajevo. Young IT professionals will from now on work in stylish premises that follow European trends. "This will be a talk-about in the IT community," says Hamdija Jusufagic.
The new office space is completely renewed and designed to reflect the Swedish as well as the Bosnian culture and to the same high design level as IT companies around the world. It will offer a motivating work environment in which young people will feel motivated and comfortable. Creating a motivating work environment is one of the ways to attract employees and make them stay in Bosnia-Herzegovina.
Reeinvent is a start-up that was founded in 2018 by Hamdija Jusufagic, Group CEO and founder of System Verification. Hamdija Jusufagic is a second-generation immigrant from Bosnia and UN soldier during the Balkan wars, wants to contribute to the buildup of the country after the wars by providing career opportunities for young people and create better living conditions for the population. Currently, Reeinvent has about 10 employees.
"Reeinvent and System Verification are part of our eco system where employees from different expert companies around the world work tightly together in teams", says Hamdija Jusufagic.
The young professionals will use about 950 square meters of space for teamwork, creative thinking and socializing.
"The new office space is the result of ideas and work in collaboration with local suppliers, but also an indicator of the capacity of the Bosnian society," says Hamdija Jusufagic who has engaged local craftsmen and designers to accomplish the project, which gives the whole idea additional significance.
"I want the premises to reflect our global thinking and make people proud of their culture. The design is sophisticated and has a homecoming feeling. Undoubtedly, this will be discussed in the IT community", says Hamdija Jusufagic.
The opening ceremony will be attended by representatives of the IT sector, Swedish companies, BiH employers and the media. The ceremony will also be attended by the Ambassador of the Swedish Embassy in Bosnia-Herzegovina.