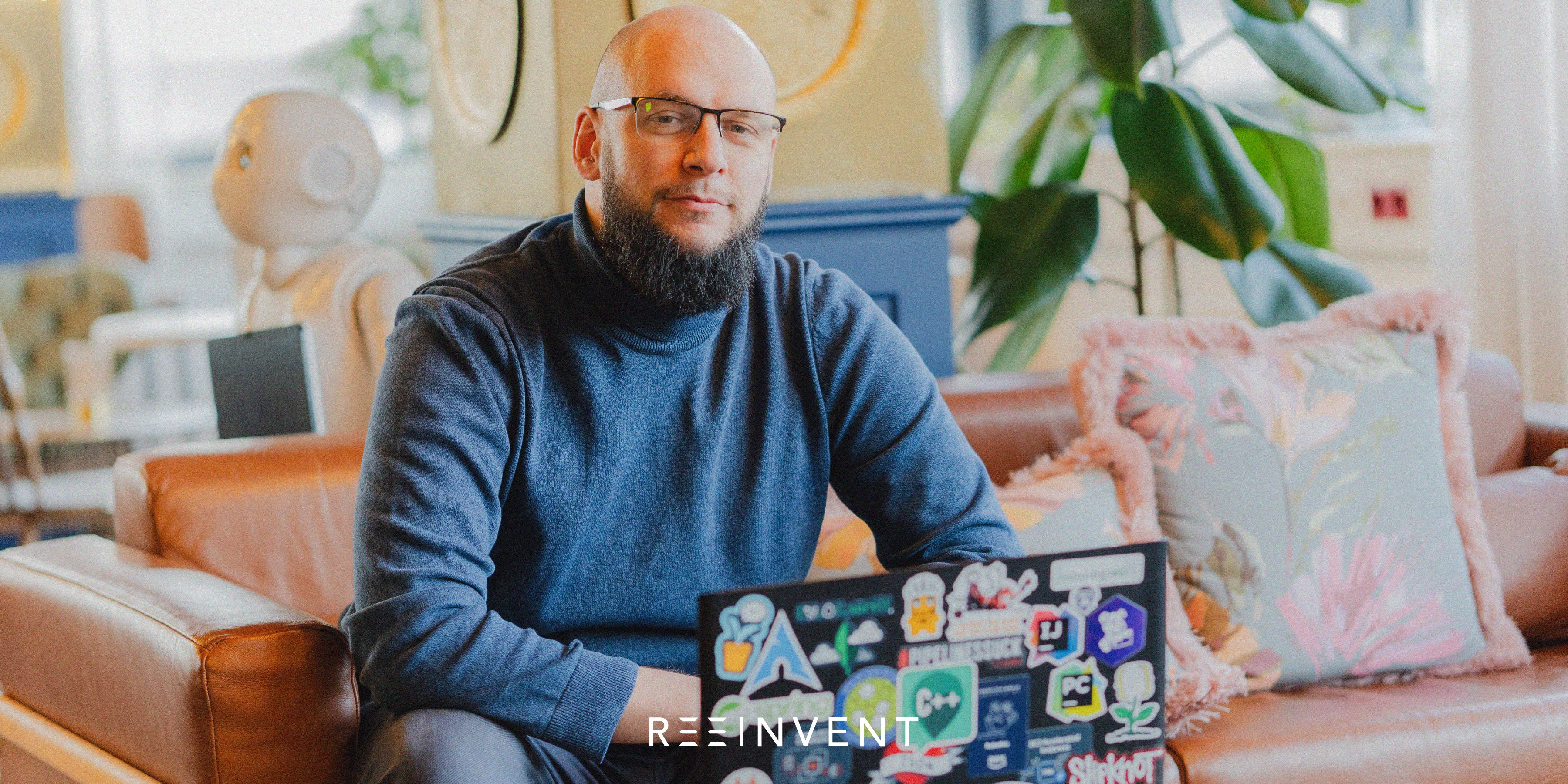 How many of us watch broadcast sports? Has anyone ever thought about how we get to watch soccer, football, hockey matches in real time no matter the location?
Well, in recent years, the use of analytics and AI in sports has become increasingly prevalent. From tracking players' performance to analyzing team strategies, data-driven insights have become essential for teams looking to gain an edge over their opponents. One company that is leading the charge in this area is Spiideo, which uses cameras and AI to provide advanced analytics for sport teams across all levels of competition. We're excited to announce our collaboration with Spiideo where we have worked with the integration platform.
It's important to design an integration engine for upcoming broadcast companies because it will allow them to efficiently build innovative and adaptive products that automate their data exchange. The integration engine also helps consolidate data from multiple sources. This information can then be used to improve their overall customer experience, better manage production processes, create targeted advertisements and personalized content, enhance analytics capabilities, and much more.
We asked our engineers working with Spiideo for what working on this project has meant for them.
"What we have provided Spiideo with is a scaleable solution which allows scheduling of large amounts of games for various media companies. We have provided a real time system on the cloud, and the technology used to make this, allows us to seamlessly process large amounts of data which in turn brings satisfaction to sport fans around the globe," says Kenan.
Ermin had to say the following: "Integration allows Spiideo to grow faster in some way. Large number of games improved Spiideo quality, because they found areas where to improve, and by supporting tournament games they got attention from broadcast companies which means more business. We currently have three integrations done, two for soccer and one for ice hockey, every one of them is different. If we didn't have Spiideo in the middle, it would be three separate projects, so in some way there is no generic integration".
We are excited to continue collaborating with Spiideo and work on continuous improvements in this field together!