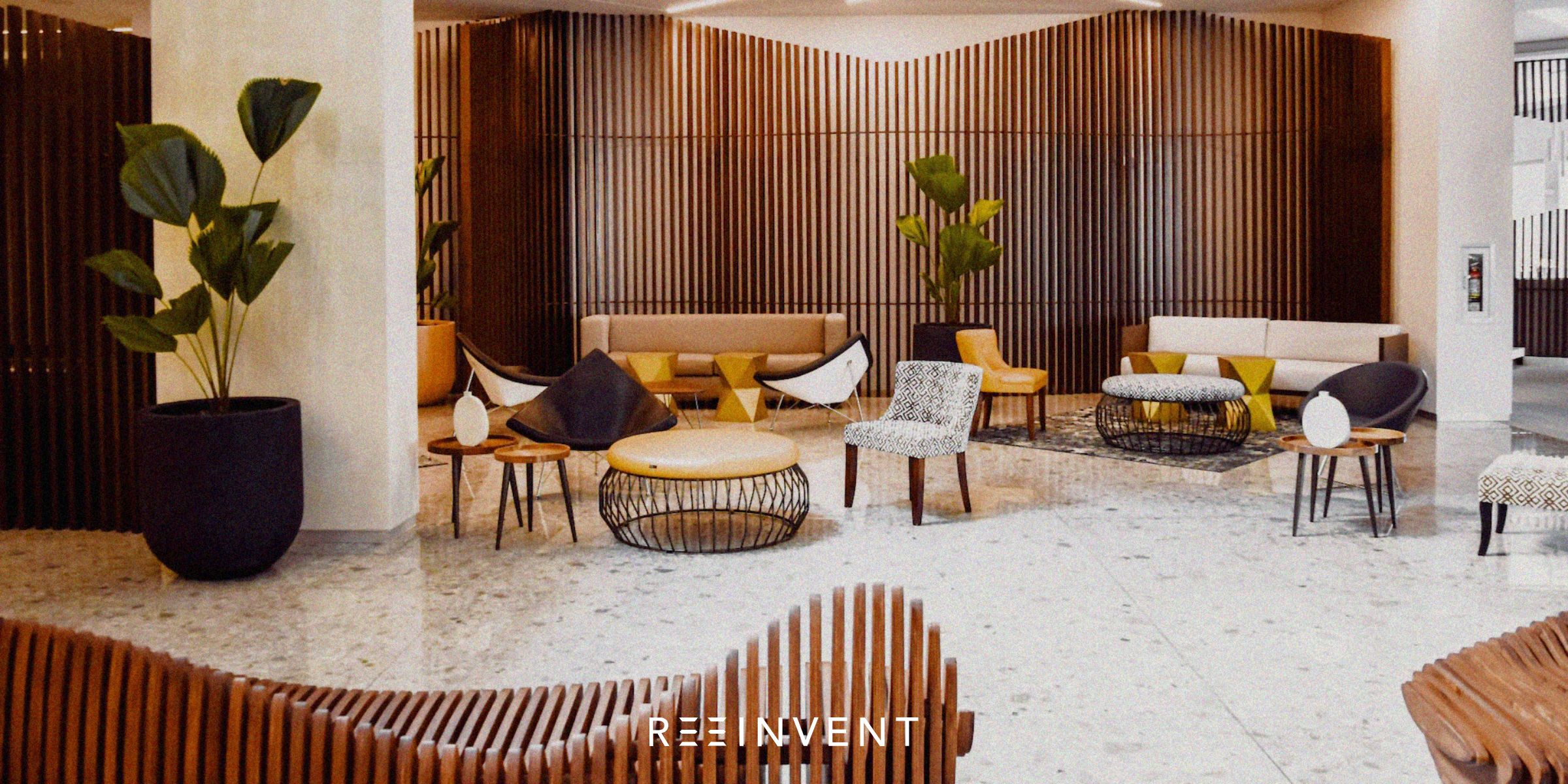 If you want to make a difference, it is when there is passion and engagement in meetings with other people that the magic happens. When these two key elements are present, you will get a chance to have fun, develop and move mountains!
In the coming two weeks, myself and Erik Björhäll will, together with Sweden's leading companies, collaborate on coming challenges in Advanced Analytics and Digital Business Strategy.
Our digital reality presents unique challenges/opportunities for digital business leaders to drive the enterprise transformation through the much-needed digital changes and help shape the business respond crisis whilst demonstrating high resilience.
Today the world gathers data as never before and data is the new gold to gain insights and make right moves going forward. Used in the right way and with right tools, it enables you to make fast and insightful decisions. Companies all over the world have integrated data as an essential part of their business process to get a better understanding of customers, reduce business expenses, and support decision-making. It is crucial that organizations capitalize on the benefits that data and analytics can bring them and to do so they need to improve the quality of their data, effectively manage it, and translate it into effective business strategies. Those who are able to do so will be in a position to succeed.
Myself and Erik, as representatives of Reeinvent and System Verification respectively, look forward to finding out more about the challenges/opportunities that we as industry are facing going forward and discuss solutions for the same. Solving the real need requires partners, passion, engagement, and hard work, but the award when succeeding is bigger if you do it together.
Management Events makes the meetings real and we highly appreciate all the support, match making and coaching that we have done during our journey together. Reeinvent and System Verification are proud to be Silver sponsors of an event such as this!
Reeinvent's and my passion is to improve life-quality for friends, colleagues and partners. If you would like to discuss this with us, it would make our day! Please contact Henrik Sällman at (henrik.sallman@reeinvent.com) or Erik Björhäll (erik.bjorhall@systemverification.com) to have a classic "Fika" and solve some real-world problems.