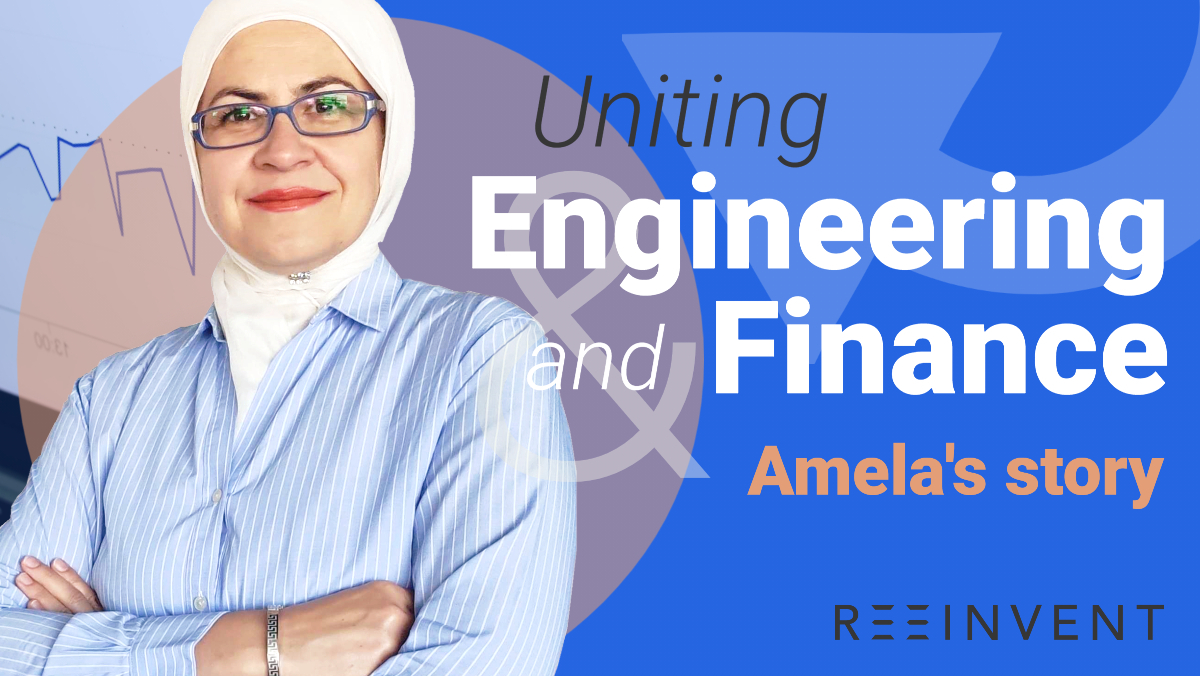 We've interviewed our financial administrator, Amela, for her experience and insight on what it's like to help manage a software business.
As a software business agency, we're more often than not focused on topics surrounding our developers, our engineers, and our managers. After all, focusing on the technology and the ideas that can inspire us are what we believe can enable us to work more efficiently, both on an individual level and on a team level. Since thinking outside of the box is part of our culture, we've decided to take an inside look at one of the more crucial roles in any business: that of the financial manager. Through an interview with Reeinvent's financial administrator, Amela Kovačević, let's let her experience on what it's like to help manage a software business provide us with a
n informative look at this critical role!
With more than 20 years of professional experience in administration, office, and financial management, what motivates you in your job?
"I am a person who easily gains motivation in a conducive environment. Working with software engineers is a pleasure and fun at the same time. I like to learn new things, and with software engineers, new things are arriving perpetually."
How much did studying programming in high school help you within your current role at Reeinvent?
"Having basic knowledge of programming helped me a lot during my professional career, as a tool in problem solving. Logic of programming helps me to better understand the needs of software engineers when setting the requirements that they need to provide the solution for."
As a business administrator at Reeinvent for nearly two years now, what's something interesting you've discovered in helping financially administrate a software business?
"It looks like that software engineers and I have a same goal. I strive in my work to create efficient sustainable solutions for financial affairs, while software engineers have the same task in their software development projects."
What would you say your strengths and weaknesses are as a finance professional working with a software company?
"My wide professional experience in different fields enables me to have a comprehensive view on specific issues, and it helps me to set the right processes and requirements that are more effective and more efficient towards looking for the right solution. My weaknesses are related to keeping up with everchanging tools Reeinvent is implementing."
What is a big challenge, as well as a big opportunity, you encounter in financially managing a software business?
"I am privileged to work within an industry that is rapidly growing and becoming gear force of global business transformation. It is exciting to be at the top of information and innovations that are going to shape our future. It is not easy to absorb all these advancements, but it keeps me up to date, and I believe I am still young enough to dream together with these wonderful and bright, young colleagues."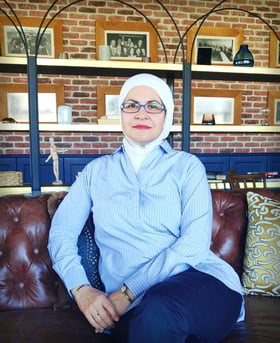 Do you have any advice for finance management majors looking in taking a path similar to yours?
"For career development, it is very important to work in a flourishing industry and with people that are satisfied with their lives. I believe that currently, and for a long time in the future, software development will continue to progress. I advise young finance management majors to explore opportunities within the software industry, because it is going to tremendously improve their professional experience and personal lives."
Amela, thank you for your insight! What do you think about Amela's role as a financial administrator in the software development field? Have you ever thought about how an engineer's role works in congruence with individuals from other career fields? Share your experience with us in the comments!